Nelle versioni precedenti di Windows Server, gli aggiornamenti venivano installati durante un periodo di manutenzione e quindi riavviati subito dopo l'aggiornamento.
Fortunatamente questo può essere configurato anche se non si trova nello stesso posto delle versioni precedenti di Windows Server.
Di seguito un tutorial passo-passo su come configurare l'installazione dei Windows Updates automaticamente alle 6:00 di ogni domenica.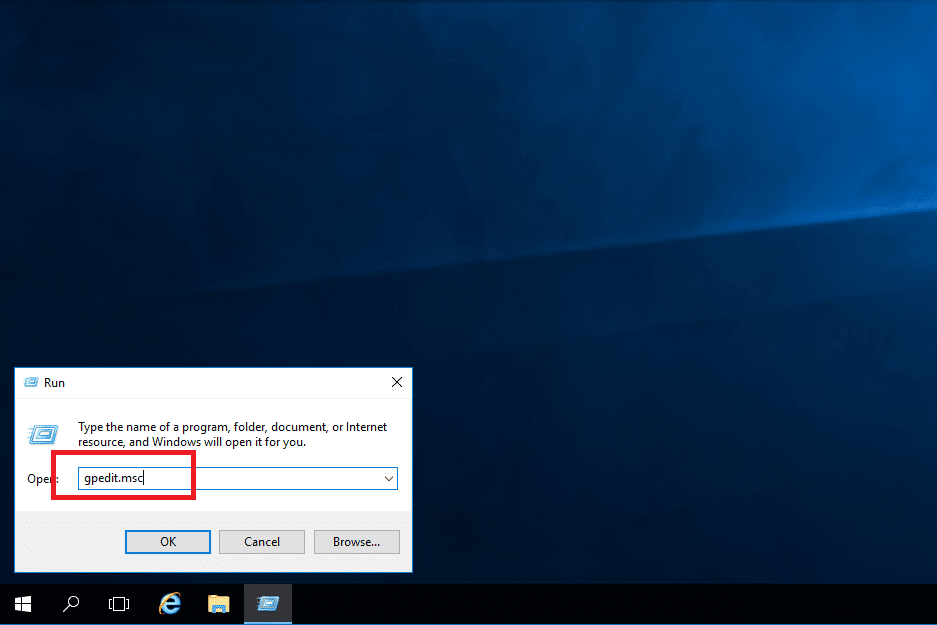 Da Esegui lanciare il comando gpedit.msc per avviare lo snap-in delle Local Computer Policy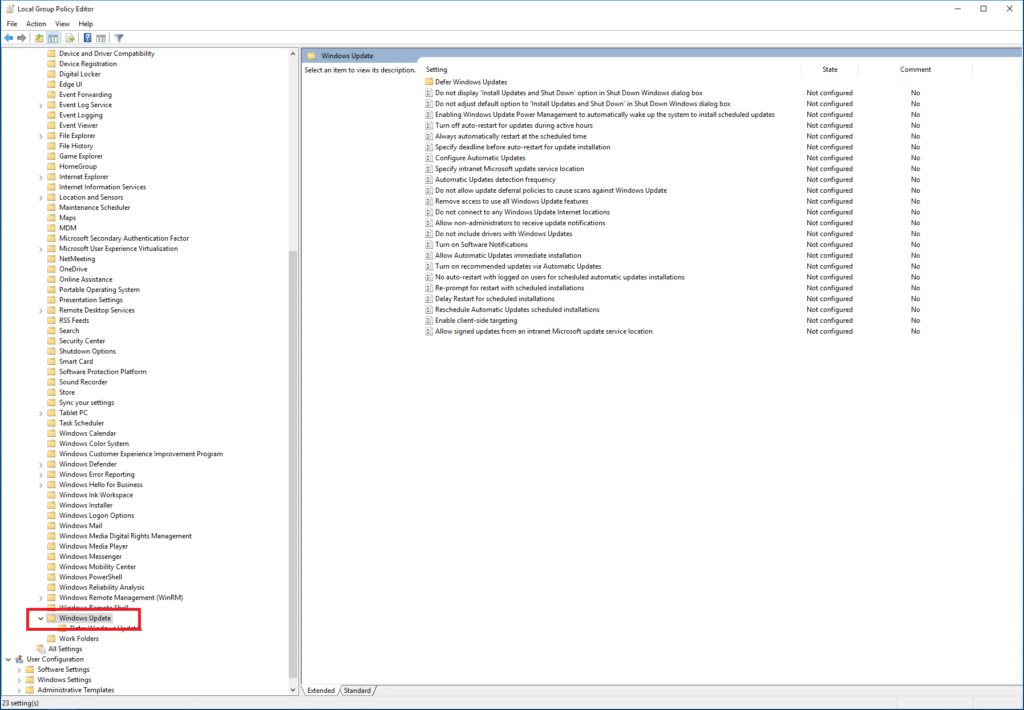 In corrispondenza di Computer Configuration andare nel seguente path Administrative Templates -> Windows Components -> Windows Update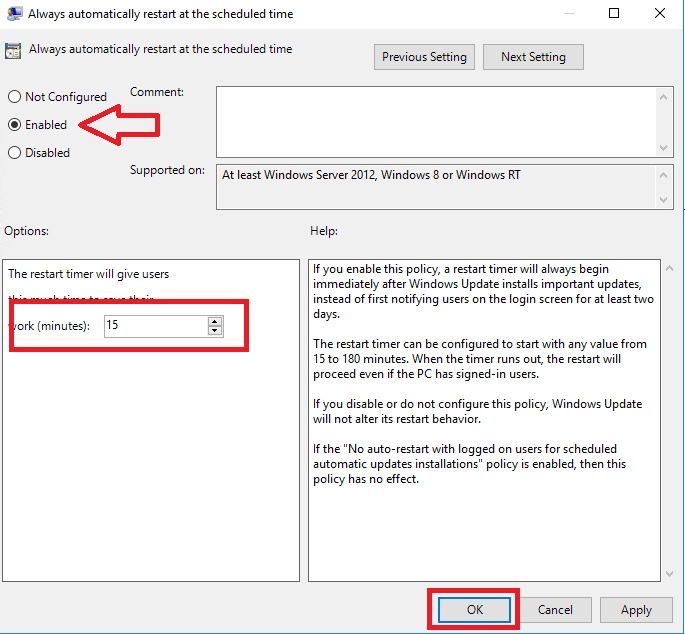 Individuare l'impostazione Always automatically restart at the scheduled time quindi abilitarla come mostrato nell'immagine sovrastante
Cliccare OK per confermare l'abilitazione.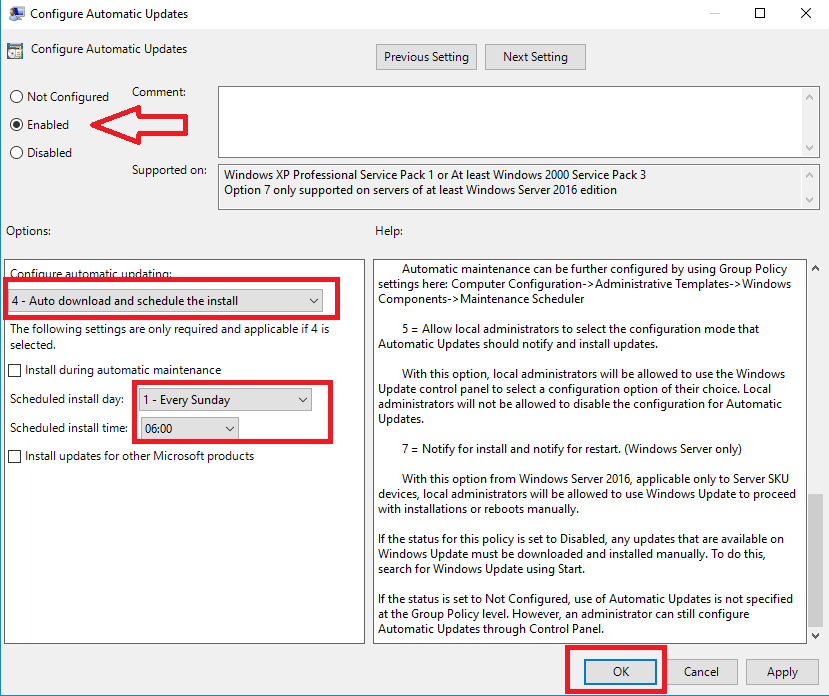 Individuare l'impostazione Configure Automatic Updates quindi abilitarla e impostarla con i seguenti parametri:
Configuring Automatic Updating: 4 – Auto download and schedule the install
Schedule Install Day: 1 – Every Sunday
Schedule Install Time: 06:00
Cliccare OK per confermare le modifiche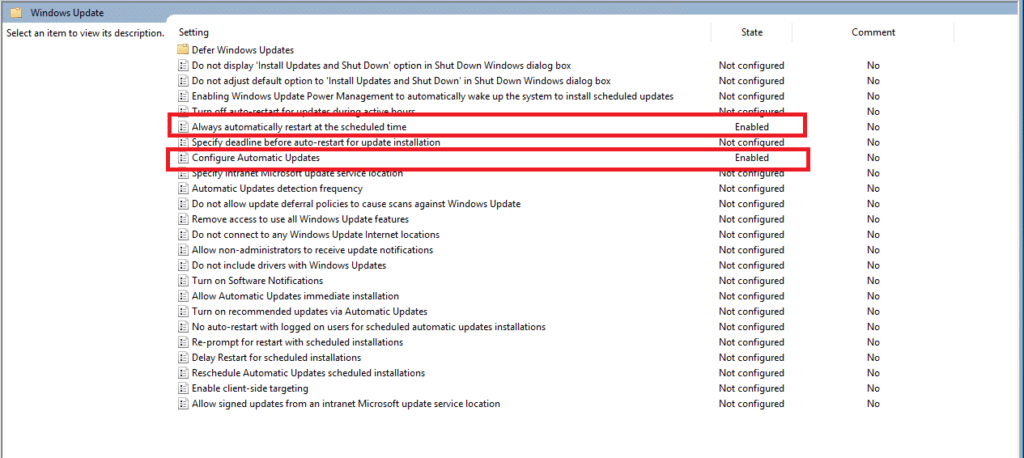 Se è tutto corretto dovremmo vedere una schermata come quella sovrastante con solo due Impostazioni attive.
A questo punto il server scaricherà e installerà gli aggiornamenti di Windows ogni domenica alle 6.00 del mattino.